CNC & FABRICATION EXPERTS
Superior Fabrication Company, LLC (Super Fab) is a Michigan-based master fabricator that is dedicated to providing high-quality products, through an established record of accomplishments. Super Fab has grown from a defense supplier of armor components and high-capacity forklift mast and carriage assemblies, to an expert manufacturer of heavy-duty weldments and specialty pieces for a variety of additional industries, including agriculture, construction, energy, forestry, marine, materials-handling, medical, mining, and oil and gas. 
Superior Fabrication Company, LLC has over 30 years of experience providing heavy-metal fabrications to prints, as well as providing prototype development, testing and production of custom parts to specifications. As a company, Super Fab takes pride in the quality workmanship and service that is provided to customers. It is by means of this quality-focused approach, as well as an emphasis on continuous improvement, that Super Fab has achieved certification as ISO 9001:2015.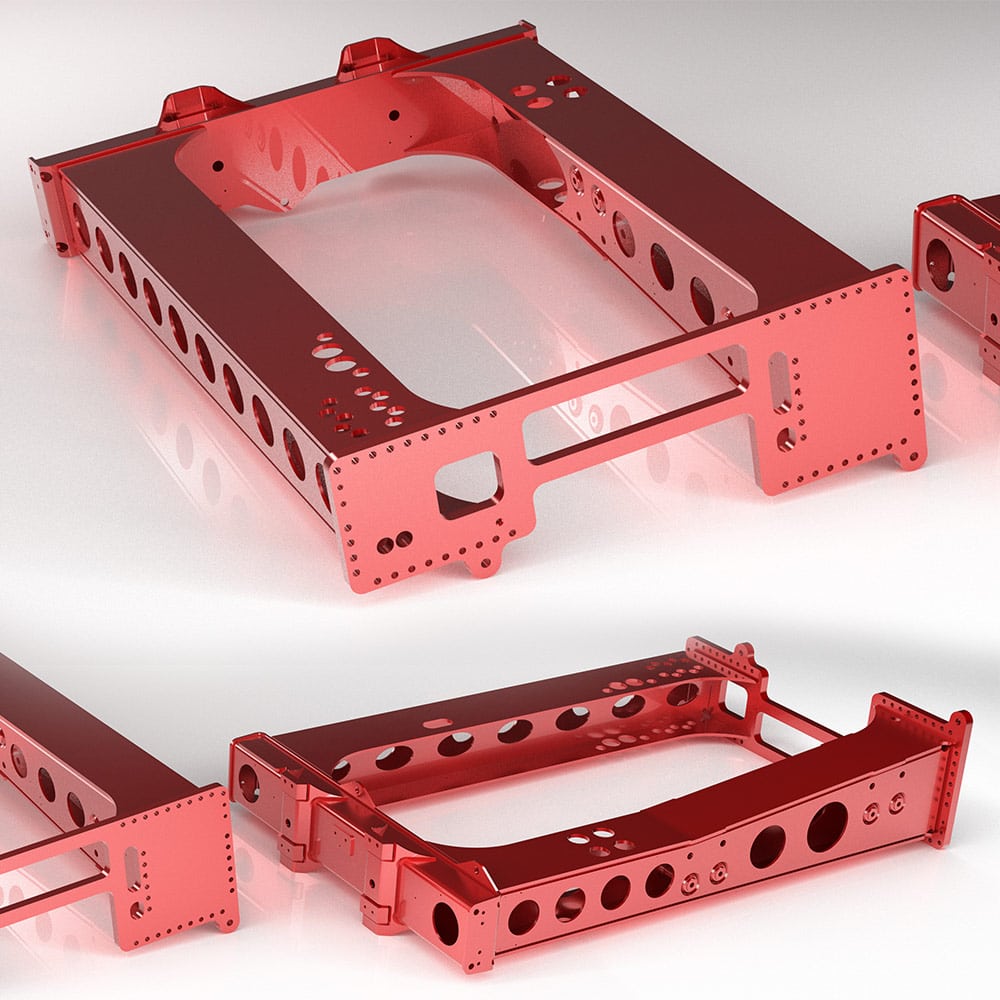 Occupying a 150,000 sq. ft. facility, Superior Fabrication Company, LLC is located just north of the mighty Mackinac Bridge, in Kincheloe, MI. Super Fab is proficient at providing the highest quality customer service and products to accommodate customers' needs and wants. 
Superior Fabrication Company, LLC offers facilities that are equipped with the skill, experience, as well as flexible manufacturing processes and equipment to handle varied product types from medical braces to armor for defense applications. Within its manufacturing campus, Superior Fabrication Company, LLC has an experienced engineering design team that is able to take any idea and turn it into reality.
 The innovative team at Super Fab is skilled in transforming customer specifications into reliable products that reflect many years of true American manufacturing quality. As a world-class manufacturer of metal fabrications, Super Fab supplies customers with the innovative solutions and quality products needed to excel in today's marketplace
Committed to success
Focus on Teamwork
Drive to continuously improve
Take pride in what we do and where we work
We are respectful
Superior Fabrication is here to provide you with the engineering and manufacturing expertise to execute your most challenging projects where superior strength matters.